BEAR SURGERY NEEDED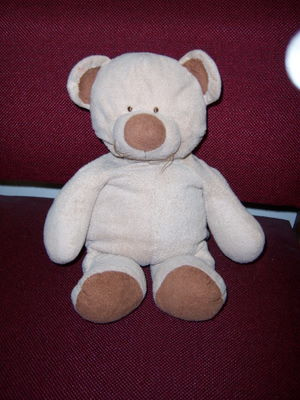 A mom called us desperate to get help fixing a stuffed bear for her son.
She said that she didn't know what had happened but that the stuffing seemed to have disappeared and the toy was limp.
She brought the bear in while the boy was in school and asked if I could fix him. Upon opening a seam, I realized that the stuffing had simply disintegrated from so many washings. So I restuffed him and he was all ready that same day so his owner didn't have to go without him for very long at all.
Sometimes we just have to do same day service cause some things are just too important to have to wait for them.
---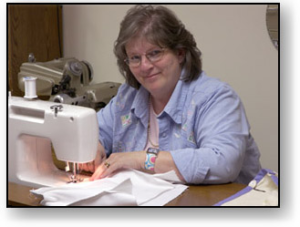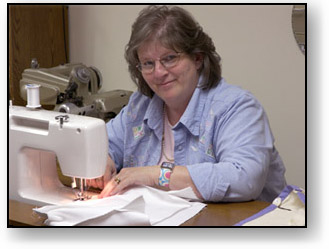 WE DO ALL TYPES OF REPAIRS :
Replace zippers in jeans, pants, skirts, dresses, jackets
Patch holes in jeans or any other items
Badges on leather vests
Girl Scout / Boy Scout badges put on
Mending Sweaters
Fixing rips, tears or holes in clothing
Sewing on Buttons (if you don't have them, we do or will get some) https://pharmacie….
If what you need to be done isn't listed, call us anyway
NO JOB IS TOO SMALL !!!